Both our Epping and Portsmouth locations offer Catering Platters! Delivery options are available for an additional charge. Please view our Catering Menu to see what we have to offer, and keep it available for all of your hosted events. Plates, napkins, and utensils are also offered, and do note that a nine-percent NH Meals Tax is not included in pricing.
OUR CATERING PLATTERS ARE PERFECT FOR MEETINGS, LUNCHEONS AND PARTIES. Impress your guests with fresh seasonal ingredients, prepared with care and delivered to you.By ordering 24-48 hours in advance, you can simply focus on the event and leave the rest in our capable hands.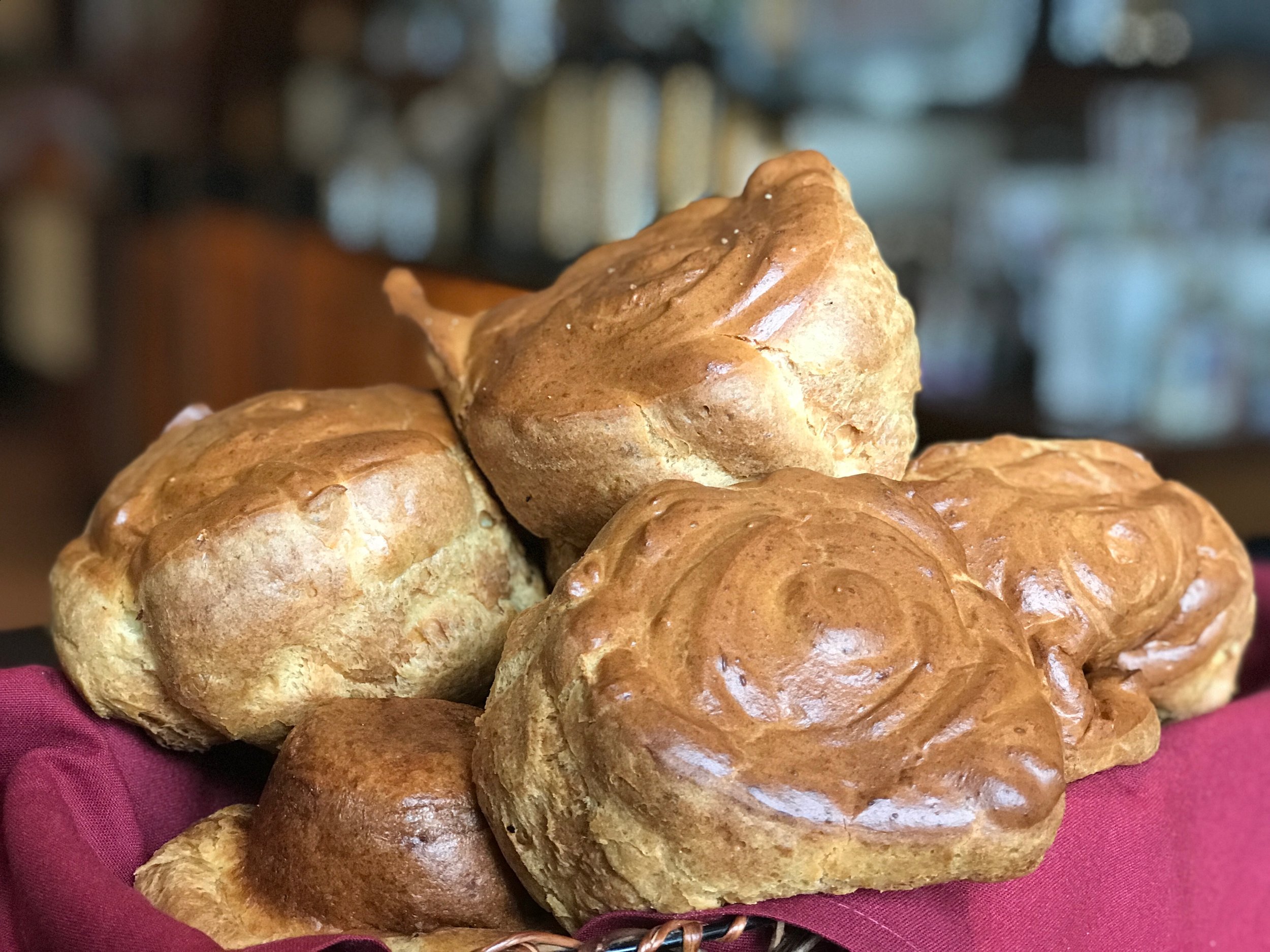 Our Team understands each catered meeting or party is different and requires specific needs. Our menu offers a wide variety- whether you're looking for familiar Sandwich Platters or you're aiming to offer food a bit more unique, like our Mini Stuffed Popovers, let us work with you in creating a menu that's guaranteed to meet your needs.